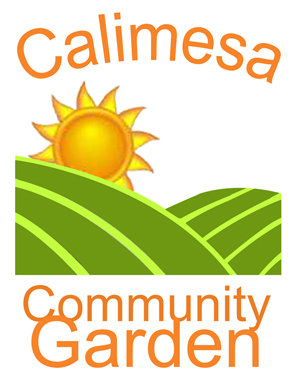 Education Seminar Events
Seminars are free - and your invited!
Bring a friend
- address/map link listed below
March 12 - Thursday - 6 to 7:30pm

Speaker: Dr. Sohrab Bodaghi
Topic: Plant Viruses in the Landscape
Symptoms to recognize, specific diseases
and how to manage their spread.


Overview:
This presentation will give a summary of what viruses are, how they infect plants, the types of symptoms and diseases that they cause in the landscape and garden, as well as management strategies to try and minimize their impact.


Dr. Sohrab Bodaghi is a Research Scientist in the Department of Plant Pathology and Microbiology at the University of California , Riverside currently specializing in the characterization of citrus diseases. He has over 20 years of experience with viruses infecting both plants and humans. His research interests include studying new viral diseases and doing in depth genetic comparisons that may allow for better control measures.
Upcoming Seminars

May 14 -
Speaker: Christine Lampe
Topic: Bagrada Bugs

July 8 - TBA
for map link - please click on Myrtlewood

Garden Seminar Location

In the Garden Chapel Room
If you have a seminar topic or a speaker to recommend please email us: ccg92320@yahoo.com
PAYPAL DONATIONS
Should you wish to contribute to the Community Garden, you may do so through PayPal. Just click the donate button.
Coming soon.....

Colossal Tomato & Pepper Plant Sale!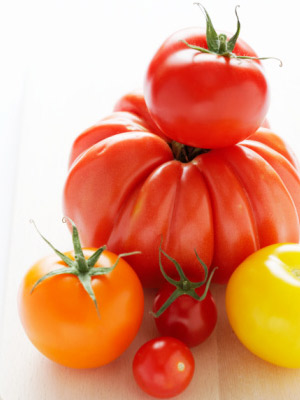 Saturday - April 4th - 8AM - 2PM
or while they last!50 Tomato & 20 Pepper Varieties!

***70% WILL BE CERTIFIED ORGANIC***All plants still $3 each - cash only!

Our Variety Brochure will not be published until the month of March, in order to be as accurate as possible.
If you are not on our email list & wish to receive the brochure,
send us your email address to: ccg92320@yahoo.com.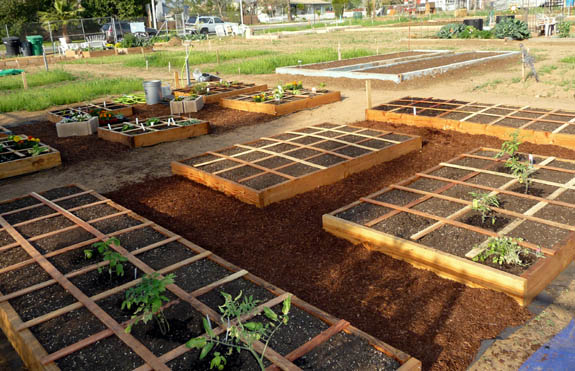 We Have Plots Available!


CLICK ON THE MEMBERSHIP TAB - FOR INFO & REQUIRED PAPERWORK

IF THE INFO YOU REQUIRE IS NOT FOUND ON THE MEMBERSHIP PAGE
YOU MAY CONTACT US AT:
email ccg92320@yahoo.com or phone 909-206-3402



WINTER PLANTING CALENDAR!


February
Asparagus, Asian Greens, Beets, Broccoli, Cabbage, Carrots, Cauliflower, Celery, Swiss Chard, Endive, Escarole, Fava Bean, Garlic, Kale, Kohlrobi, Leeks, Lettuce, Mustard, Bunching Onions, Short Day Onions, Parsley, Peas, Potatoes, Radishes, Rhubarb, Rutabaga, Spinach, Strawberries, Turnips

Every thought is a seed. If you plant crab apples,

don't count on harvesting Golden Delicious.
Bill Meyer

CALIMESA COMMUNITY GARDEN IS LOCATED ON AVENUE L, (between 3rd & 4th Streets).

CITIZENS OF CALIMESA & ITS SURROUNDING COMMUNITIES
ARE ENCOURAGED TO JOIN US & BE A PART OF THE GARDEN.