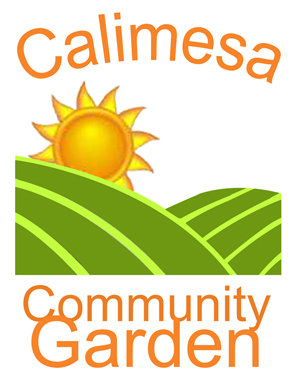 Education Seminar Events
Seminars are free - and your invited!
Bring a friend
- address/map link listed below May 14 - Thursday - 6 to 7:30PM
Speaker: Master Gardener Christine Lampe

Topic: Bagrada Bugs



July 8 - TBA
for map link - please click on Myrtlewood

Garden Seminar Location

In the Garden Chapel Room
If you have a seminar topic or a speaker to recommend please email us: ccg92320@yahoo.com
PAYPAL DONATIONS
Should you wish to contribute to the Community Garden, you may do so through PayPal. Just click the donate button.
See the Variety List - Color Brochure below.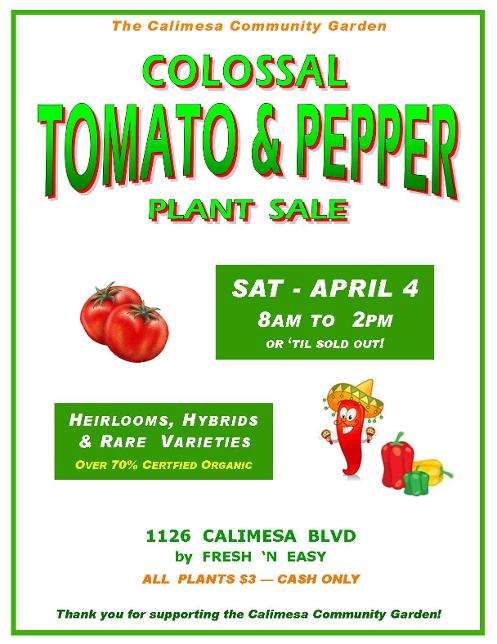 Click on pdf above to open our Variety List - Color Brochure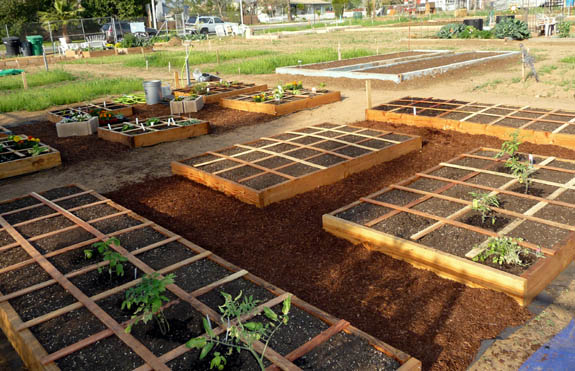 CLICK ON THE MEMBERSHIP TAB - FOR INFO & REQUIRED PAPERWORK

IF THE INFO YOU REQUIRE IS NOT FOUND ON THE MEMBERSHIP PAGE
YOU MAY CONTACT US AT:
email ccg92320@yahoo.com or phone 909-206-3402

Every thought is a seed. If you plant crab apples,

don't count on harvesting Golden Delicious.
Bill Meyer

CALIMESA COMMUNITY GARDEN IS LOCATED ON AVENUE L, (between 3rd & 4th Streets).

CITIZENS OF CALIMESA & ITS SURROUNDING COMMUNITIES
ARE ENCOURAGED TO JOIN US & BE A PART OF THE GARDEN.